Connecting business for better
Tech + Payments + ATMs + Gift Cards + Financing + Loyalty Cards + Support
growing together
Pure Distribution Group has proven our experience over the past 20 years, providing solutions that encourage and simplify business growth. We hold over 2,500 accounts in various fields and process $1.5 billion annually. Of course, we owe our success to our customer service.
Our team is dedicated to growing relationships with every client. We value loyalty and make ourselves available to assist you with everything from payment processing to tech support, loyalty reward programs, distribution, and more.
Solutions
We offer solutions based on your business needs. We support you while providing our expert knowledge to bring results.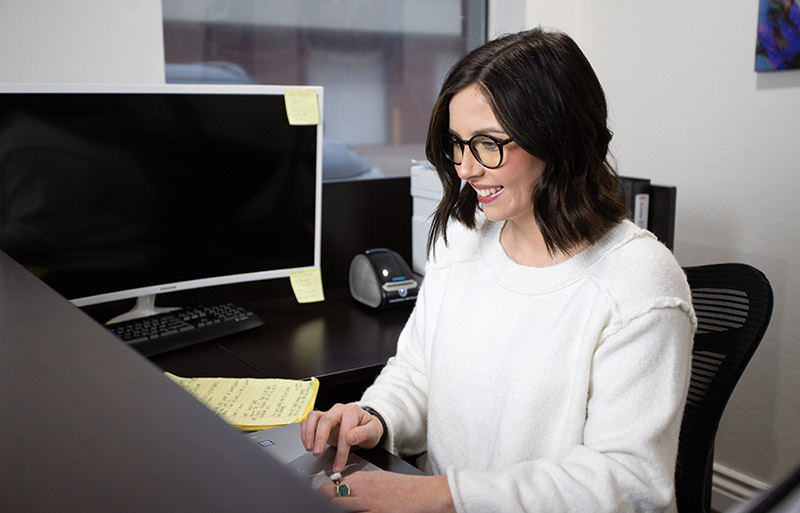 Relationships
We want the best for each of our clients. Work with someone who cares about the success of your business as much as you do.
Distribution
Our distribution and partnerships are designed to bring value while remaining convenient and consistent for our clients.
Card Processing Services
Peel Payments simplifies payment processing services while providing competitive rates and fees.
Concierge Customer Support
Local Representation
Consistent Rates
Low Card Processing Fees
No Marked Up Interchange
All Card Types on One Statement
Multiple Industries Serviced
Gas Station Services
Created with gas stations and convenience stores in mind, Petro Pros will improve your return on investment.
Rebate Programs for Jobbers
Verifone & Gilbarco POS Sales
Real Time Tech Support
Gift Cards at The Pump
POS Financing Available
ATM Machines
Branding/Imaging Solutions