Petro Pros focuses on solutions for gas stations and convenience stores, which require specialization.
What are the benefits of partnering with Petro Pros?
Convenient POS – We process all cards (Visa, MasterCard, Discover, AMEX, WEX, Voyager, EBT, and Gift Cards) on a single statement and deposit.
Pay-at-the-Pump – Petro Pros in-house technicians can troubleshoot errors on your dispensers, Verifone Ruby, and/or Gilbarco Passport.
EMV Upgrade Kits – Petro Pros offers upgrade kit hardware for Gilbarco dispensers and can install kits to keep your site EMV compliant.
No Interchange Markups – We pass thru cost at interchange, saving you money and keeping your effective rate as low as possible
Real-Time Support – we can make changes to your profile in real-time to eliminate downtime. Our Gilbarco and Verifone techs can assist with basic POS questions over the phone.
Rebates – These programs are available to jobbers and we will fund your bank account.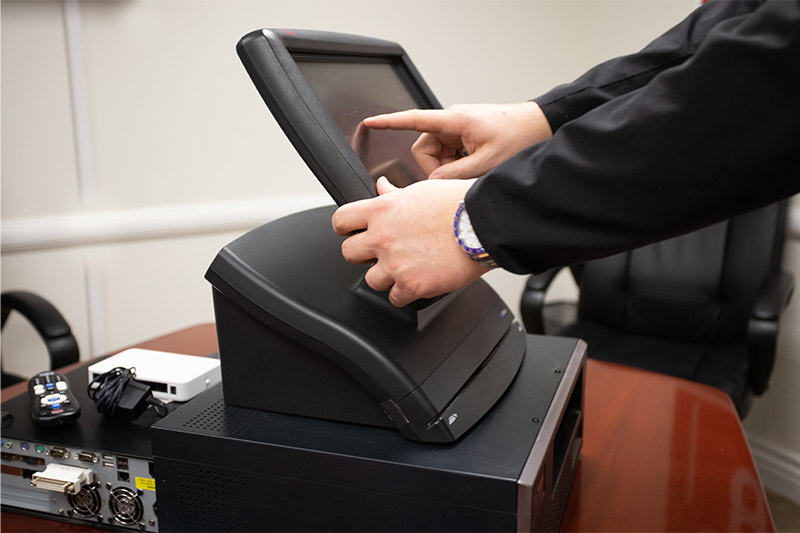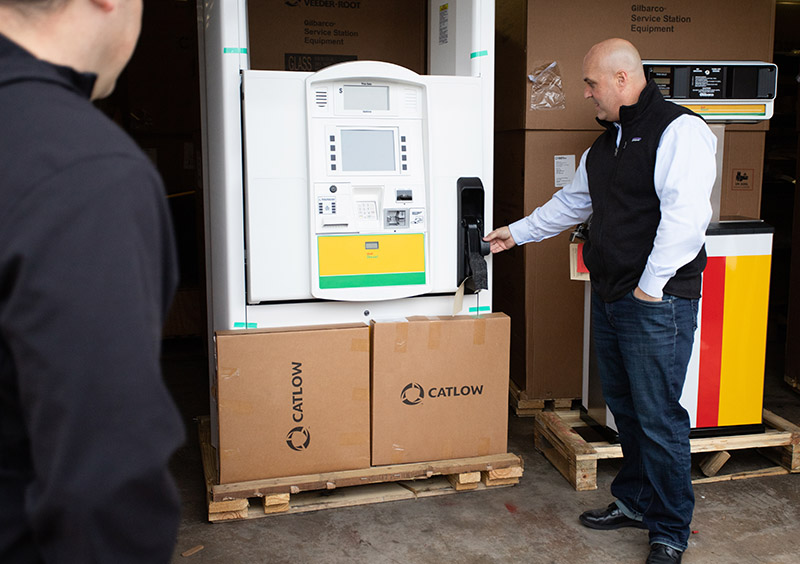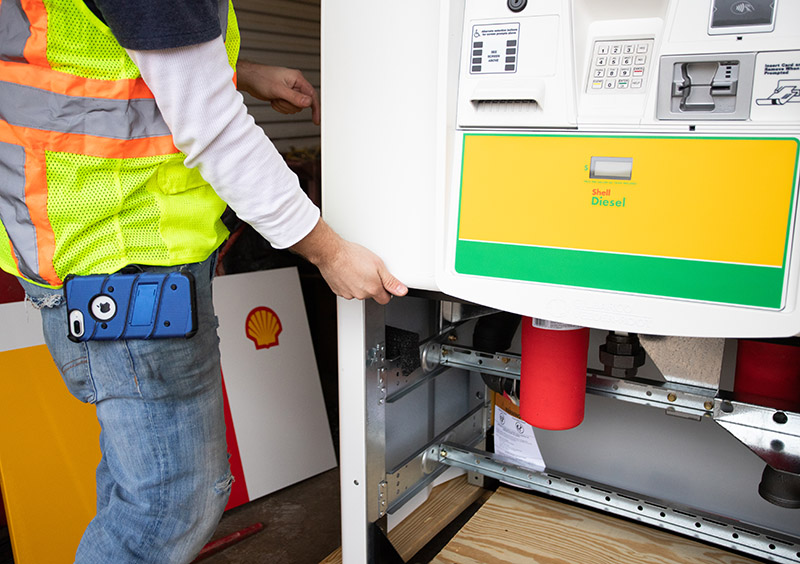 Environmental Testing – Our testing includes soil, groundwater, and surface water sampling to make sure you are EPA compliant.
Tank & Line Testing – The Petro Pros team will test your tanks and lines for leaks and ensure that everything is operating correctly.
Compliance Testing – Compliance testing will ensure that you are up to code in your equipment as well as your operations.
Installation and Calibration – We will provide Fuel Dispenser Installation as well as Pump Calibration.
Maintenance – Petro Pros helps maintain your dispenser and parts.
Verifone's Ruby Ci consolidates functions in a single piece of hardware. This highly functional and easy-to-use POS simplifies your life.
Gilbarco Passport provides a simple, intuitive touchscreen, has paid-in or paid-out functionality and flexible integration.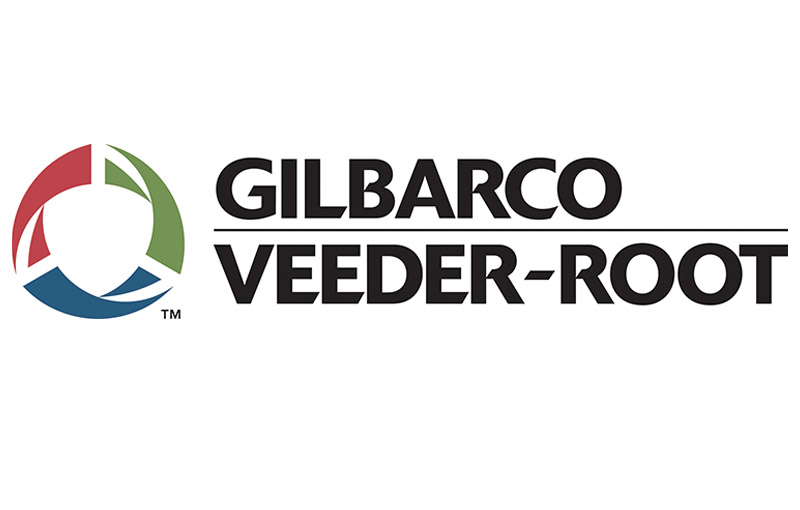 The Commander is a solution for all types of dispensers, payment networks, and oil brands. Manage everything quickly and easily.