What Are the Benefits of a Peel Payments Program?
Convenience – Peel Payment solutions process all cards on a single statement, which appear in one deposit.
IC+ Pricing – We offer a pricing guarantee as long as you remain with us.
Fees – We do not charge an early termination fee.
No Interchange Markups – We provide a passthrough interchange, saving you money.
Concierge Support – We make ourselves available

 so we can provide excellent customer service.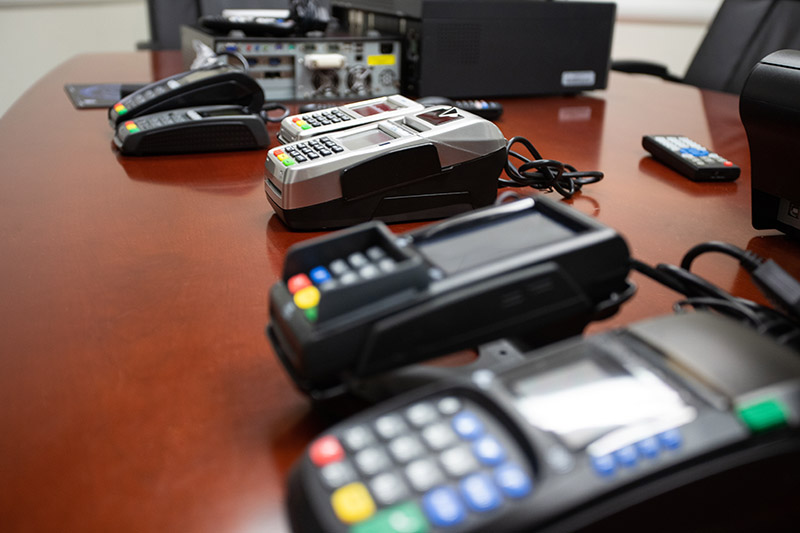 Peel Payments is a  "one-stop-shop" for all your payment needs. Our variety of solutions are geared to help you utilize payment processing to create a positive return on investment.
We customize payment solutions for you. Peel Payments uses multiple payment platforms. You have the option to work with third-party software and choose how to handle processing payment costs.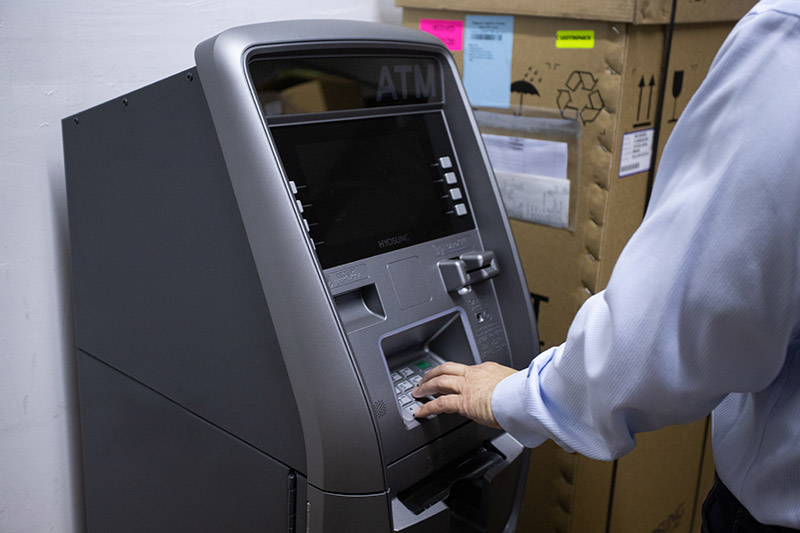 Business-to-Business (Level II and Level III)
Hospitality
Retail
MOTO and Online
High-Risk
Cash Discount Program
ATM Sales and Processing (Bitcoin)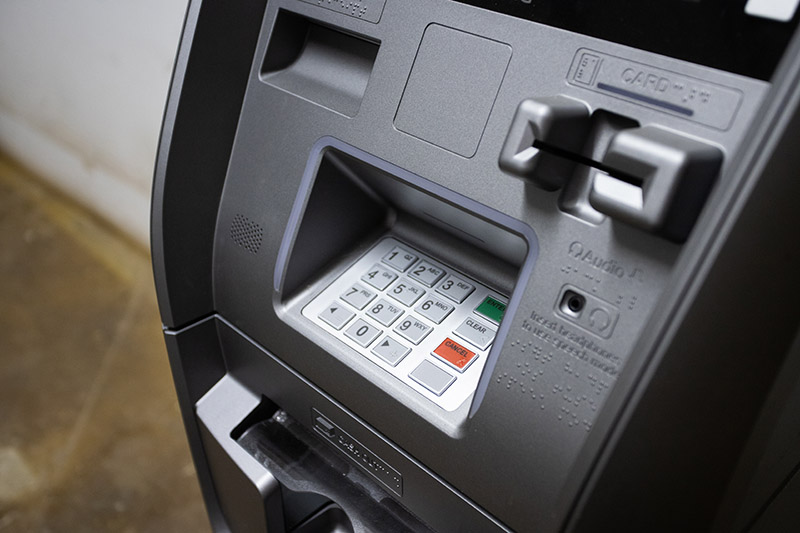 The Genmega 2500 Series allows you to customize your machine thanks to the additional hardware configuration. The cash dispensers can support other suppliers, and the Genmega 2505 supports bitcoin.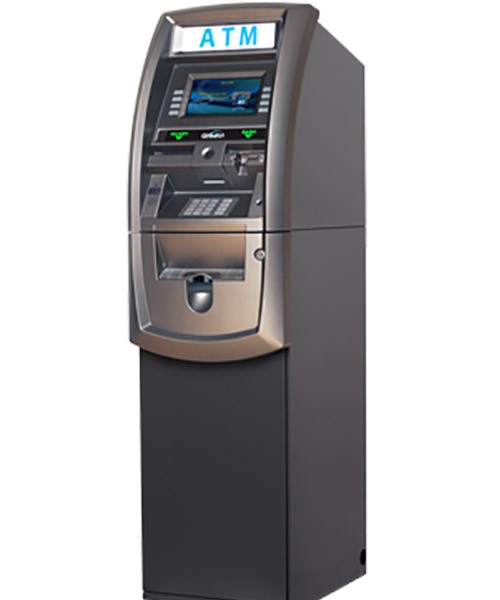 NMI provides unified commerce. Having everything your need at your fingertips helps to make life easier for you.
Authorize.net earned the Strawhecker Group Award for "Best API Integration" twice. The system takes different payment types, recurring payments, and invoicing.
Paylo gives you the option to choose who pays your processing fees, you or the customer.
Paytrace software is a robust, comprehensive, and easy-to-use third-party gateway.  Robust for B2B interchange management.