We are a team of professionals that live and breathe optimal business solutions. We've experienced and learned from the many things that frustrate business owners, and we have made it our mission to help. Our team is always learning, and we strive to provide a level of excellence that should become the industry standard. Working at Pure Distribution Group is not our job; it's our passion!
As a veteran-owned company, we believe in doing everything correctly the first time and treating our clients like family. Unlike large corporate entities, it is easy to work with the team at Pure Distribution. We tailor everything we do to meet the unique needs of each client and their customers.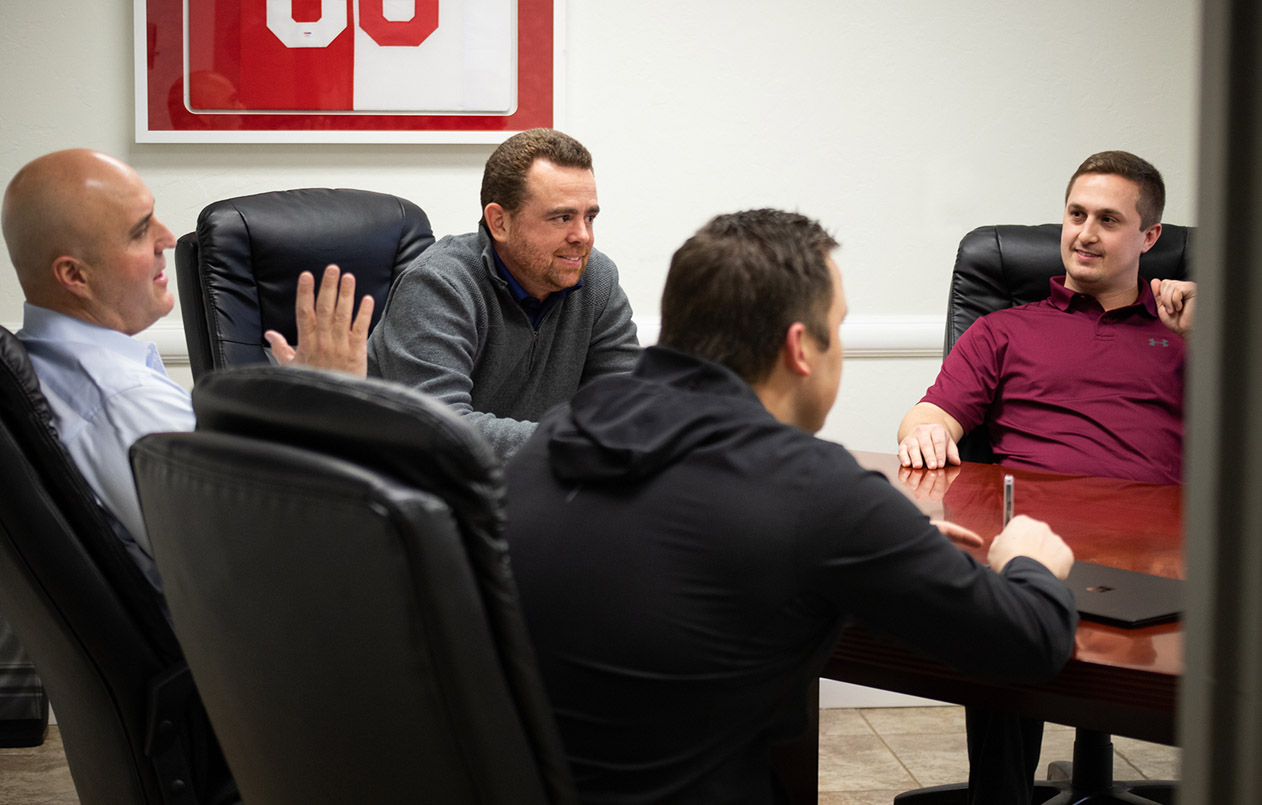 Peel Payments began as a way to peel back the layers of processing confusion and provide a personable experience to all businesses. With Peel Payments, customers partner with a company that truly understands their businesses and is completely transparent. Peel Payments has been and continues to be a trusted advisor when it comes to business growth and development.
Petro Pros began as a way to serve the unique needs of clients who have gas stations and convenience stores. When it comes to payment processing and technologies, they need specific support to make the most of their businesses. Whether assisting with ATM machines or rebate programs, we know how to stimulate business and save our customers money along the way.
"Credit card processing shouldn't just be another expense to your business, it should be a vehicle used to grow revenues by increasing repeat customers, raising average tickets, and streamlining cash flows. If your payment provider isn't helping you grow your business, you've come to the right place, welcome to Peel Payments."
– Quote by Co-Founder/CEO Mark Raftery