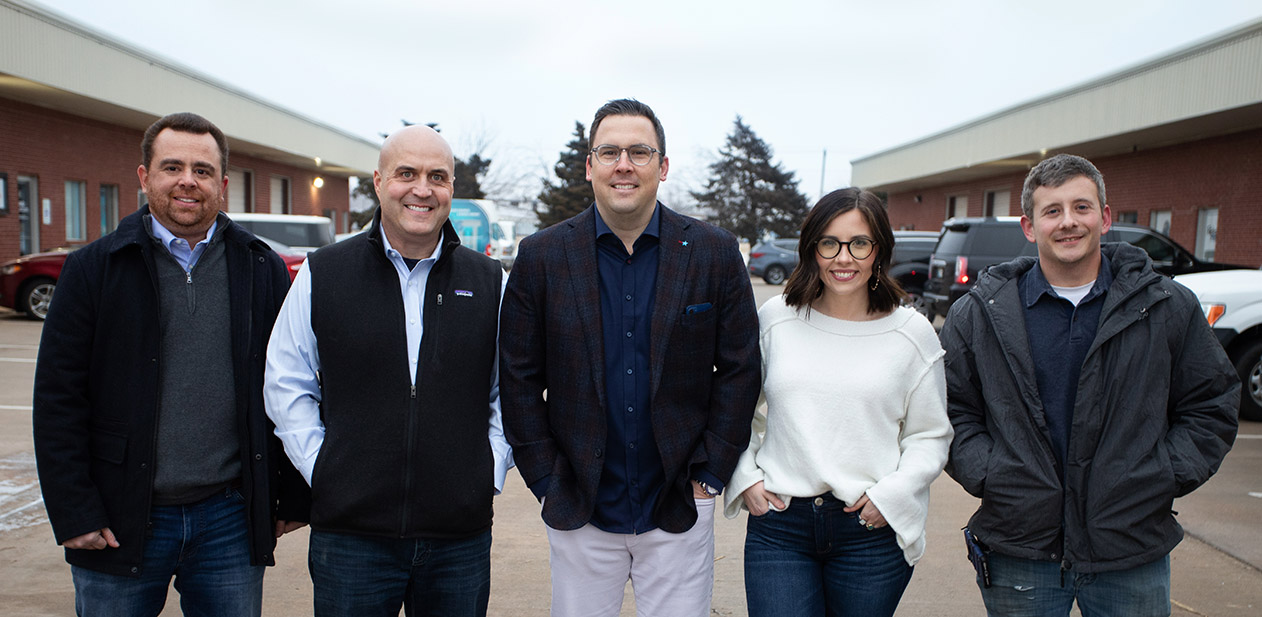 Mark Raftery is passionate about providing entrepreneurs solutions to grow their businesses. He has a soft spot for convenience store owners after purchasing one and discovering how difficult success is. During his 15-year career, he consistently led top-performing sales teams. Mark is responsible for the strategy, administration, and execution of the business. Mark and his wife, Lydia, have two sons.
Lance's purpose at Peel is to energize and lead sales partners. After obtaining his MBA at NWMSU, he knew his passion was in sales. He ranked as one of the top sales professionals at TeleCheck and has held multiple leadership roles in the payment space. He joined Mark in 2015 with the purpose of creating a first-class ISO dedicated to serving businesses. Today, he resides in Kansas City with his wife Ashley and three kids.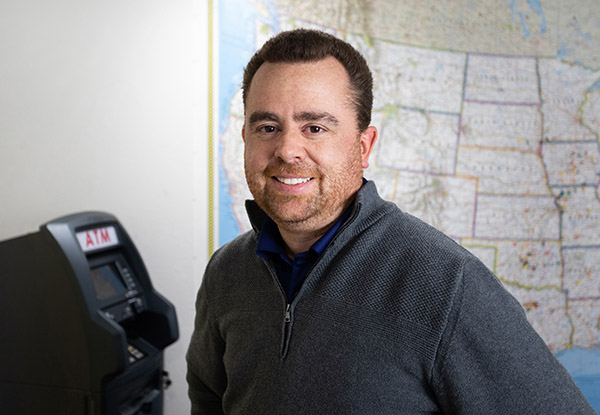 Jeff Nichols
Vice President
Jeff Nichols has a passionate drive to provide clients with the necessary support that their businesses need to succeed. He has 20 plus years of experience providing innovative solutions for multiple business models. Jeff is currently responsible for strategy and overseeing support operations at Pure Distribution Group. He is married to Stephany and has a son, Striker, and a daughter, Rylee.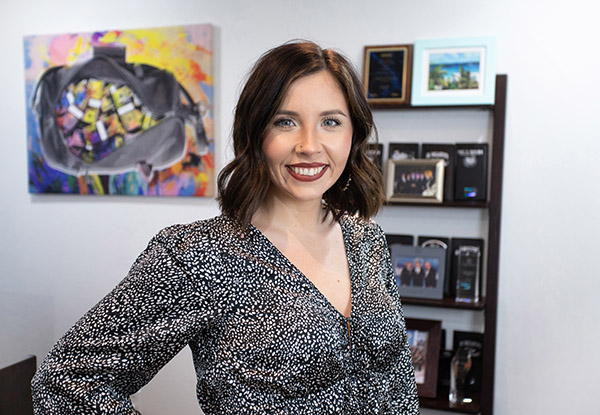 Ali Raftery
Office Manager
An energetic young professional with an outgoing personality and a love for people, Ali strives for exceptional customer service in every interaction and believes in reaching for excellence at all times. She is eager to take on challenges and passionate about helping others and making a positive impact. Ali is responsible for scheduling, inventory, and ensuring customers' needs are met on a day-to-day basis.
Hunter Bright
Sales Intern
Hunter Bright graduated from Oklahoma State University and worked in customer service and sales for four years before joining the Pure Distribution team. He is always interested in assisting businesses in the growth process and working with owners to achieve their goals. Hunter aids in sales and marketing for the business and executes day-to-day functions to help the company run efficiently and effectively.
Mary Clark
Customer Service
Mary holds degrees in social rehabilitation and community counseling. She has a lifelong dedication to helping people through her community, church, and employment. Mary and her husband Randy have two children and three grandchildren, who are her passion. Randy and Mary have lived in Oklahoma since 1989, where she has worked in the credit card industry and focused on providing excellent customer service.