Join a team with over 20 years of experience building relationships and finding solutions, and become a Pure Distribution partner.
Pure currently has over 2,500 accounts in various fields. Whether a financial institution, association, accountant, web developer, or other entity that works with business owners, we have a program for you. If you believe in providing transparent solutions partner with Pure.
We give our partners a platform they can dominate, allowing you to run your own business as you see fit. With our lucrative offerings, you can build a foundation a success for years to come.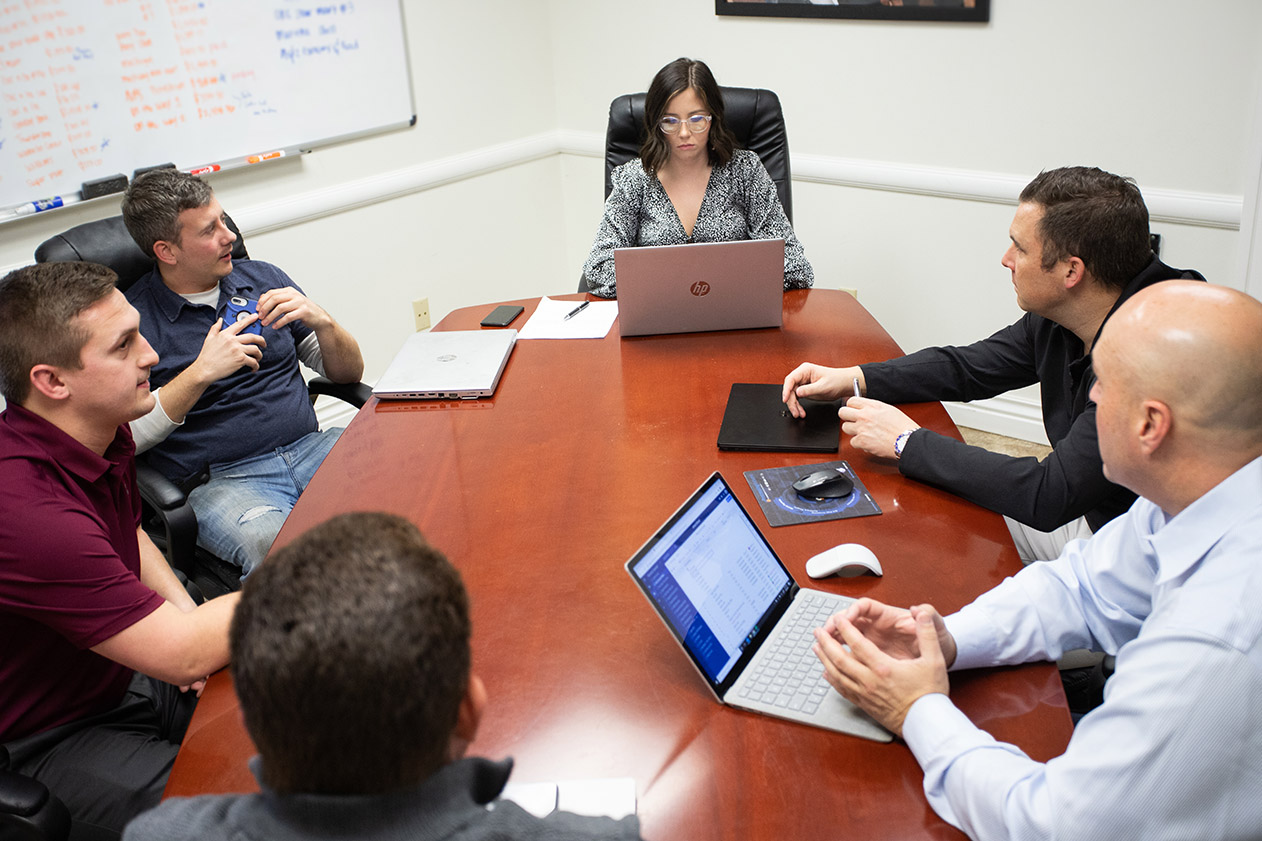 Bank and Referral Partners
Our strategic partnerships with various organizations benefit our partners and their customers or clients. If you have a business and would like to discover more about becoming a partner, please contact us.